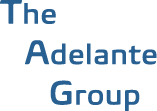 Melbourne

+61 3 9653 9564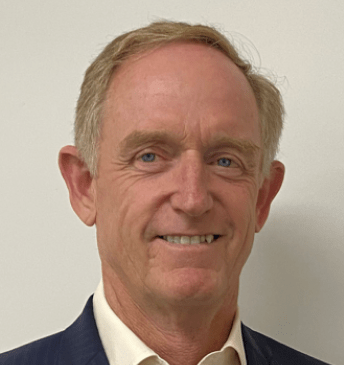 Geoff Campbell
BE(Hons 1), MSc(Coaching Psychology), MIEAUST, FAICD
Geoff is the Managing Principal of The Adelante Group having 20 years' experience coaching highly successful C-Suite executives in the private, listed, and government sectors across Australasia, with clients from financial services, IT, government, communications, and industrial organisations.
In an international career Geoff has held Managing Director and global C-Suite positions in a NYSE listed multinational corporation with end-to-end responsibility for operations around the world.  Geoff gained experience in service delivery within large-scale operations, stakeholder management, strategy, innovation, change implementation, OH&S, and support functions for complex businesses in a range of challenging environments.
Geoff pursues his passion for developing successful leaders, innovating products and services to support his clients in corporate leadership roles, in the belief that better leadership enhances lives.
Geoff has completed a Master of Science in Coaching Psychology and is a Fellow of the AICD. He has served as a Director and Chairman of both commercial and not-for-profit organisations.