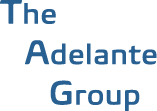 Melbourne

+61 3 9653 9564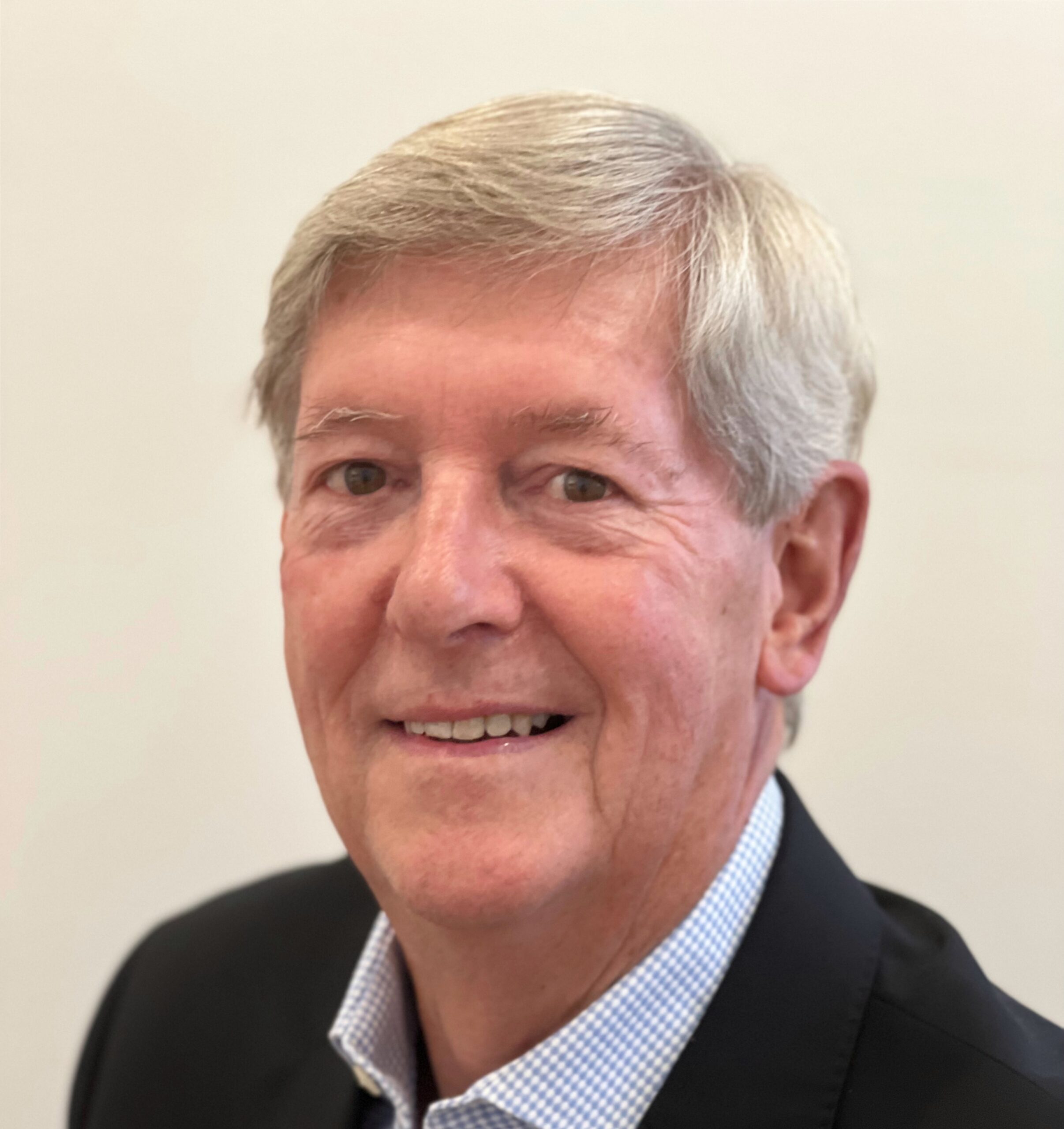 Peter Boyden
BSc
Peter has 18 years' experience as a professional mentor/coach, working with a broad range of CEO's and senior executives in public and private organisations. He has first-hand experience in CEO transitions, strategic planning, marketing and communications and has worked with functional directors and CEOs across an extensive range of organisational types including Financial Services, Construction, FMCG, Communications, Resources, Health and Government.
Prior to his mentoring role, Peter has worked in marketing and general management roles in FMCG businesses in the Unilever Group in the UK, Canada, Holland, Greece, and Australia. His roles across marketing, sales, strategy development and general management led to his appointment as Managing Director of the Unilever food business in Australia. He has been involved in significant business restructuring, managing diverse units, and returning under-performing businesses to profitability through brand and product development. He has held non-executive director and chairman roles in government, industry, and private organisations,
He has a deep understanding of the challenges facing leaders and their relationships with Boards, as well as sound business exposure to governance, strategy development and team development.