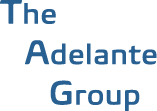 Melbourne

+61 3 9653 9564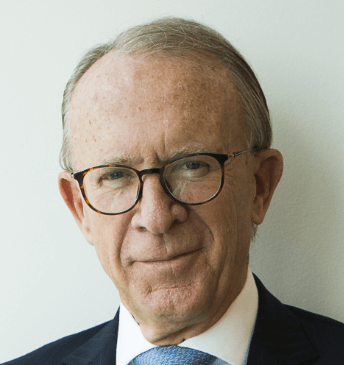 Peter Young
AM, MBA, BSc
Peter, Senior Principal of The Adelante Group, brings decades of coaching experience gained during his career, and is now working as an executive mentor to C-Suite leaders throughout Australasia.
After graduating as a Geologist, he worked in various parts of the world in the oil and gas industry.  He then completed an MBA, and moved into the Financial Markets.  He has established investment banks, and served as Chief Executive and Chairman in a number of them.  He has also Chaired a number of Boards in the Government sector and the private sector, including the Queensland Investment Corporation, Barclays Australia, ABN AMRO Australia and New Zealand, Transfield Services Infrastructure Fund, the Export Finance and Insurance Corporation, and has been on the Standard Life plc Asian Advisory Board, the Royal Bank of Scotland Advisory Council, Fairfax Media, and the Garvan Research Foundation, as well as a number of other organisations.
Having led significant organisations and serving on numerous Boards, Peter is well versed in the workings of senior leadership. He is committed to bringing his expertise, experience, and insights to assist current and emerging leaders grow and develop their leadership skills.